Hi there, aspiring entrepreneur!
It's time for you to take that creative leap - launch that business idea or pursue your passion project!
We'll help craft the image that best captures your brand's story
SO YOU CAN effectively captivate your dream audience
explore more
of how we can help you launch your idea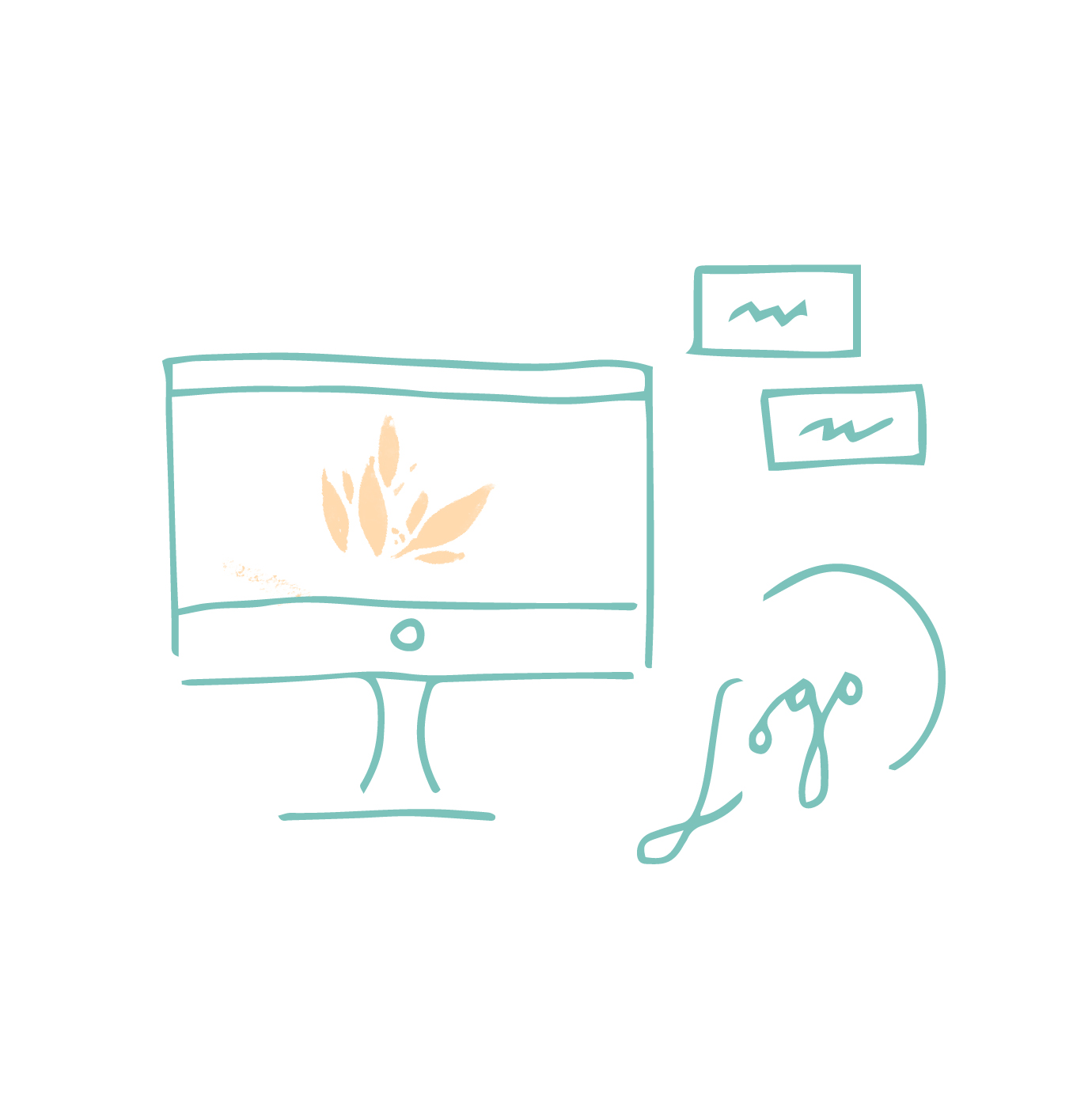 Make your idea 'official' by launching your space online! We'll help you through and through, from logo, patterns, to social media graphics, to designing the website where you can confidently showcase your work and engage your audience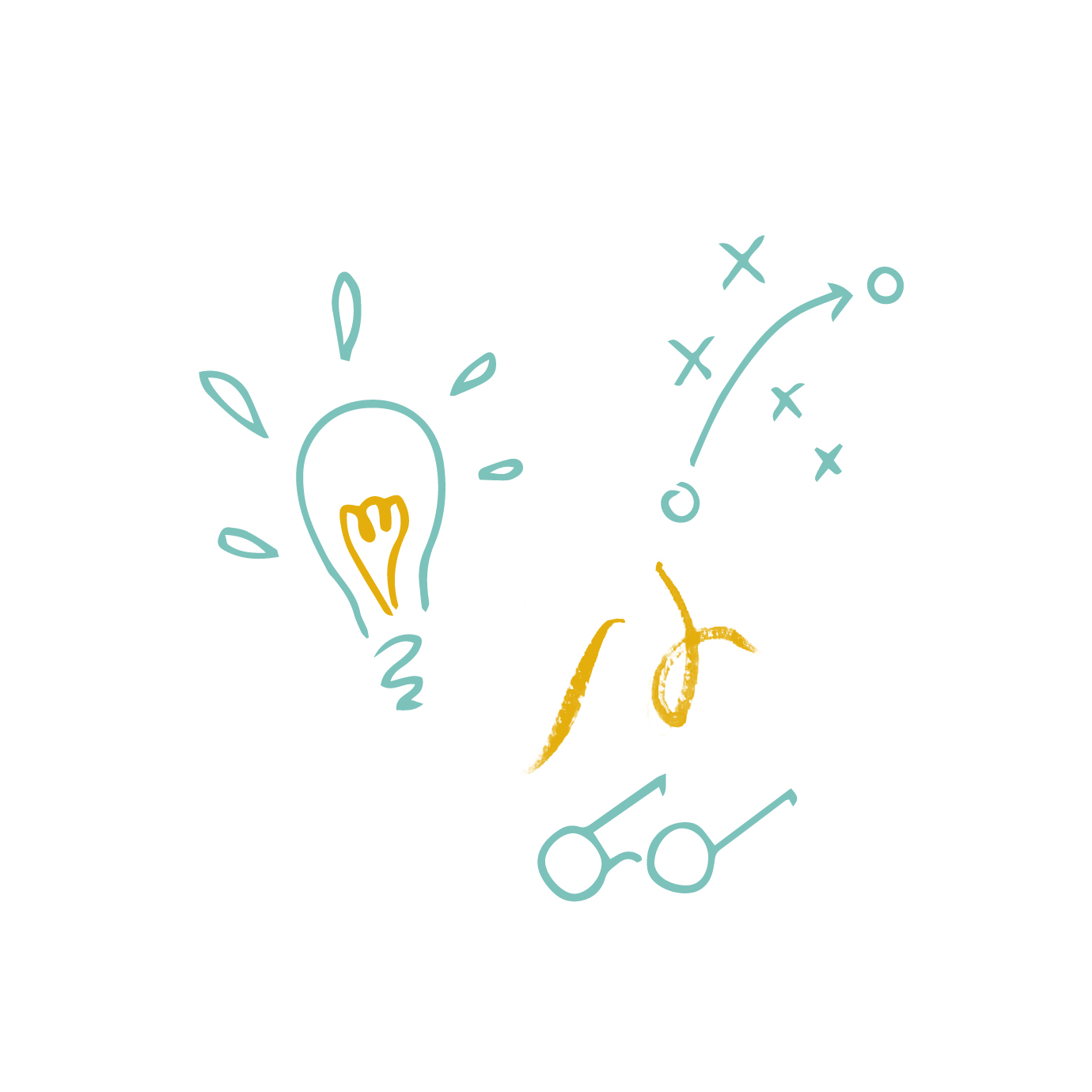 We can teach you how you can design your own website, design your biz graphics etc. We find joy in sharing what we know and witness you flourish. We offer tutorials, e-books and e-courses to equip you be your own creative designer!
Stay tuned for behind-the-scenes, random ramblings, reflections, advice on this page.
Coming soon!
Hi I'm Rache, the visual strategist behind The Artist Scientist.
I love working with dreamers, visionaries and entrepreneurs and tell their stories through thoughtful design solutions. I've got a unique aesthetic which is distinctively clean and classic with a touch of handmade.
We've got ready-made luxury wedding invitations, e-courses on all thing calligraphy and design and other stationery. Check'em out below
Ready to take the creative leap?